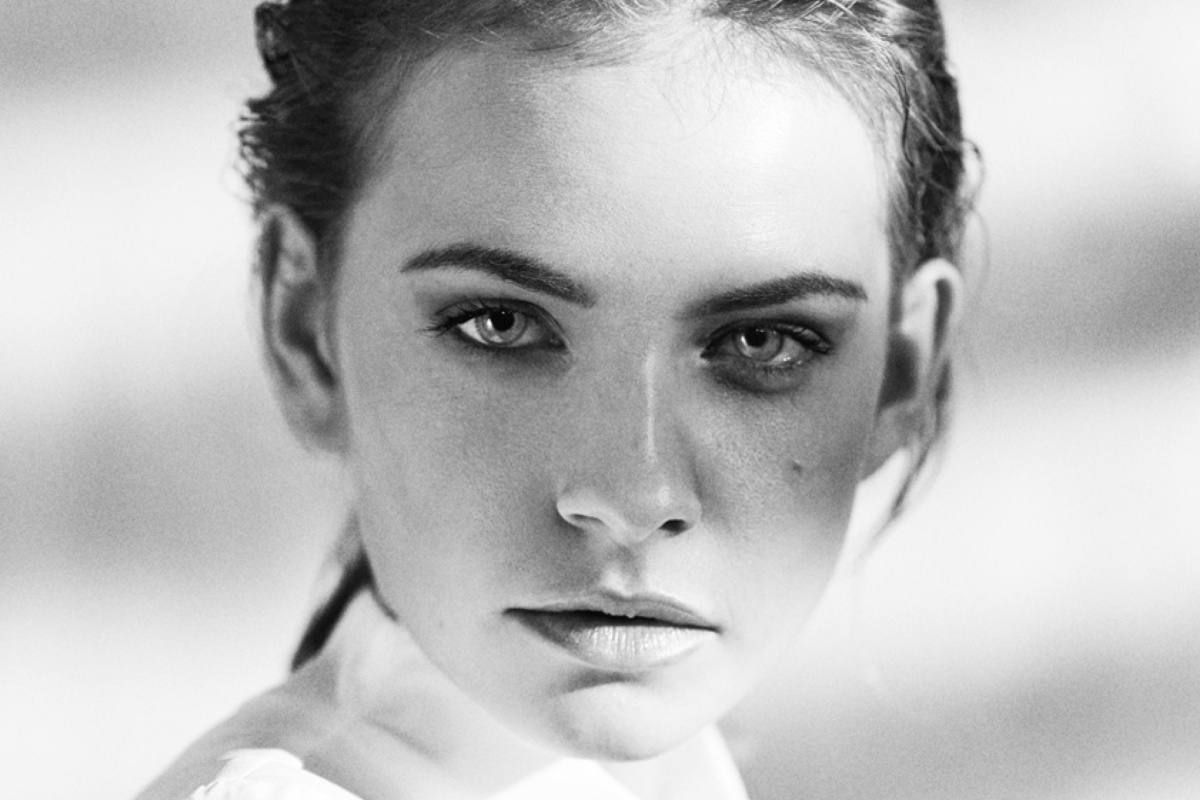 Styling, Art Direction, Production: Pauline Fernandez
Photos: Patrick Styrnol
Hair & Makeup: Tommy Andrich, Sarah McKenzie, Isabelle Gredig
Studio: Media Cologne
We had an amazing shootingday with our Newfaces. The team was amazing and we had around 15 people working the whole day, doing the pictures, styling, makeup & assistance.
Here we want to show you the first results from Photographer Patrick Styrnol, who did some experiments with shadows. We are in love with the results. What about you?
Stay tuned for more results of the our photographers we worked with on that day.
XX TEAM MODELDISTRICT